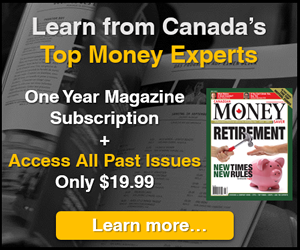 5i Recent Questions
Q: Would you switch REI.UN for SRU.un or would it be like trading $1 for 4 quarters?
Thanks for your service!
Read Answer
Asked by Ozzie on July 20, 2020
Q: Which distribution is safer: REI.UN or BPY.UN? and by how much, if you can quantify that?
Read Answer
Asked by Ozzie on July 07, 2020
Q: Which do you prefer or would you keep all 3?
Thanks for your service
Read Answer
Asked by Ozzie on July 03, 2020