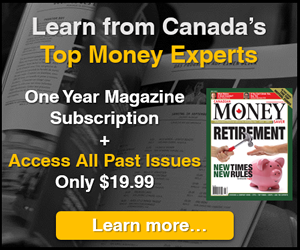 5i Report
MAY 17, 2019 - 2018 was a strong year for PKI. Integration of the 2017 acquisitions seems to have gone well and growth was excellent, although some of it was fortuitous. At the same time, they will be deleveraging over the next year. Accordingly, the rating is pegged at B.
Download Report

5i Recent Questions
Q: Hello Peter, Any thoughts about the ongoing middle east geopolitical risk on ATD and PKI? Thanks.
Read Answer
Asked by yun on September 17, 2019
Q: What would be your top pick for a consumer defensive in any of the 5I portfolios please? Thanks Rick
Read Answer
Asked by Richard on September 16, 2019
Q: I hold the above stocks in my portfolio. Thinking of adding QSR. Your thoughts. Or should I keep my cash for better opportunities during tax loss period ? BEW and PNG are my play money. Playing PNG with house money.
Read Answer
Asked by Roy on September 12, 2019