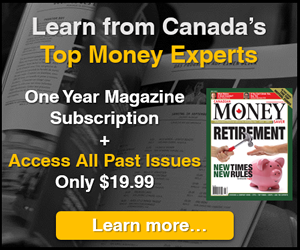 5i Report
MAY 17, 2019 - 2018 was a strong year for PKI. Integration of the 2017 acquisitions seems to have gone well and growth was excellent, although some of it was fortuitous. At the same time, they will be deleveraging over the next year. Accordingly, the rating is pegged at B.
Download Report
5i Recent Questions
Q: I hold the above equities. I have additional funds to allocate. Your suggestions please. Take this opportunity to thank Peter for a great job, very reliable.
I would not want to add to my positions in ECN.PR.A , ENB, PNG ,& LSPD because of weighting's and/or risk.
Read Answer
Asked by Roy on February 12, 2020
Q: What's the reason behind the PKI sell off in the past few days? Any bad news?
Read Answer
Asked by Victor on January 24, 2020
Q: comments please on the latest acquisition? Thx
Read Answer
Asked by blake on January 17, 2020