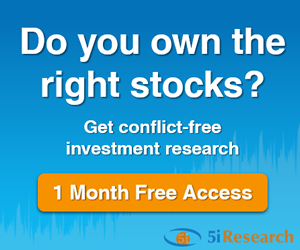 5i Report
SEP 28, 2017 - Petroleum product marketer going through two sizeable acquisitions. The company will likely be quiet until the purchases are integrated but they offer long-term growth opportunities. Rating maintained at 'B'.
Download Report

5i Recent Questions
Q: Why would PKI opened today down about $1.00 and stayed at that level all day long? I can't find no news at all. Would you know something about why? Thanks.
Read Answer
Asked by Victor on April 03, 2019
Q: Do you think the Alberta governments decision to reduce oil production will impact PKI. Have the short sellers been increasing their attack?
Read Answer
Asked by Bruce on April 02, 2019
Q: hello 5i:
Long time holders of both of the above companies and intend to add to one. Have read the questions submitted in the past, but am wondering which of these companies would you favour:
A.) as far as total returns are concerned
B.) as far as safety is concerned
C.) as far as present valuations are concerned, adding in future growth possibilities

thanks, and deduct as many credits as necessary.
ps. Bought these companies YEARS ago, based on 5i recommendation. While they haven't quite been CSUs - what has? - my only regret is that we didn't buy more. Kudos to you Peter, as Ryan wasn't around back then.
Read Answer
Asked by Paul on March 12, 2019