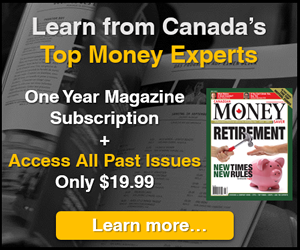 5i Recent Questions
Q: 5i Please correct:
Not sure why you have a negative tone on ITC? You have misread the financial statements. Revenues and EBITDA are up in materially in 2018 and are also up in Q4 too! Also the write down on the Stream TV Investments has no impact on operations and Company indicated on the CC that may need to increase the value of Stream investment in the coming quarters.
Read Answer
Asked by Charles on March 14, 2019
Q: Do you see any of these as promising take-out candidates - and if so, in what order ? Thanx Robbie
Read Answer
Asked by Robert on March 15, 2019
Q: Back in the glory days of PHM, CXR, VRX etc I feel like everyone was looking for "doubles". Expectations seem more modest (pot stocks excepted) these days but I am wondering if 5i could highlight 3 stocks in Canada and 3 in the US that have the fundamentals to suggest a possible double in 2019/2020? If you have time, a few words on the expected catalyst for each as to why the runway is long? Deduct credits as required to provide a full reply please.
Read Answer
Asked by Tim on February 13, 2019