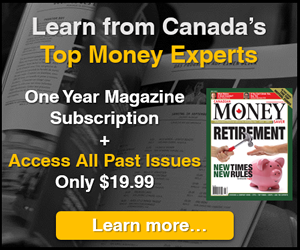 5i Report
JUL 28, 2016 - Large-cap gold producer that has been lagging peers but still offers some stability in a volatile sector. Rating maintained at 'B-'.
Download Report
5i Recent Questions
Q: Hi gang, just would like your opinion about this co:GHC . Do you see growth? Is it safe co? How about earnings? Would you buy at today's price? Thanks. Alnoor
Read Answer
Asked by Alnoor on January 20, 2020
Q: The US$10 billion offer should get the share price around US$11.5. Yesterday the share price was closed at US$10.4. Is this a buy then?

Thank you so much for your advice.
Read Answer
Asked by Yong Mei on January 15, 2019
Q: Please comment on Newmount's takeover of Goldcorp generally. Secondly what are the currency implications if I decide to tender my CDN Goldcorp shares to become a Newmount shareholder?
Read Answer
Asked by LARRY on January 14, 2019