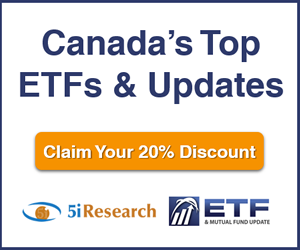 5i Report
SEP 10, 2020 - By reducing the dividend by 25%, the agriculture equipment and storage provider adds flexibility and strength to the balance sheet. Good international growth potential remains a part of the story here. Rating maintained at 'B-'.
Download Report
5i Recent Questions
Q: Over the past 4 quarters, AFN have repeatedly increased their estimate of the cost of "rework" on two specific contracts from $7 to $10 to $14 and now to $20 million. Have you any information on the magnitude, relative to these past equipment and estimate failures, of last Friday's failure of their North Vancouver commercial installation? The market sure doesn't seem to like it. Is it likely a over-reaction, or the proverbial back-breaking straw?
Read Answer
Asked by Lotar on September 15, 2020
Q: What information can you provide as to either the source of the "rework" costs impacting AFN's results, or a source for more information (unable to - easily - find this of their investor website?)
Read Answer
Asked by Lotar on August 13, 2020
Q: Hi, As a retired income plus some growth investor which order would u add to or delete the above under 1% positions to tidy up my portfolio.
Read Answer
Asked by Peter on July 10, 2020