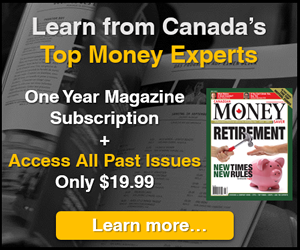 5i Report
OCT 17, 2017 - Security software provider that pays a dividend. Coming out of an investment phase to boost growth and seeing some institutional interest.
Download Report

5i Recent Questions
Q: Hello:

I am interested in your opinion on when to take profits. In this case I am looking at Absolute, but it could be another stock at another time.

I am up about 50%. Thatís a tidy gain. The dividend is nice, but I can get that elsewhere. Removing tax considerations from this question, how would you make this decision?
Read Answer
Asked by Dan on February 14, 2019
Q: Has there been insiders buying lately?
The results have been excellent the last 4 quarters. Where do you see the sp in a couple of years if this hasn't been taken out.
How is the recent large contract gonna affect the bottom line?
Would you start a 1% position?
Read Answer
Asked by Josh on February 13, 2019
Q: Thinking of buying a cyber security company or ETF representing the group. Which do you like? Are there any in Canada?
Thank you.
Read Answer
Asked by Steven on February 14, 2019