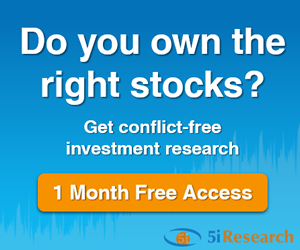 5i Report
SEP 05, 2019 - This HR-specific services provider's combination of a healthy balance sheet, strong revenue growth, and acquisition strategy position PEO as a leader compared to peers. Coverage initiated at a 'B' rating.
Download Report

5i Recent Questions
Q: Peter can you tell me when were the dividends removed from this stock. I just went on the tsx and this company no longer pays dividends.
Read Answer
Asked by wilson on October 08, 2019
Q: What is your reaction to the 6.6 million share deal today? Thanks
Read Answer
Asked by Gary on September 23, 2019
Q: We already own MSI - over 10 years now. PEO would be a competitor and maybe a potential acquisition for MSI - what do you think? It would not make sense to own both, I do not think; especially since, PEO might be more speculative and MSI established and pays a nice dividend. Thoughts??
Read Answer
Asked by James on September 19, 2019