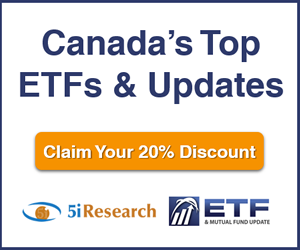 5i Report
SEP 05, 2019 - This HR-specific services provider's combination of a healthy balance sheet, strong revenue growth, and acquisition strategy position PEO as a leader compared to peers. Coverage initiated at a 'B' rating.
Download Report
5i Recent Questions
Q: My understanding is that People is a third party administrator.
Does this mean they would be unusually busy with the EI claims and dealing with Cocid -19 etc is actually a good revenue stream that would help their business?

It has been hit hard like all other stocks. But did well in the past economic crisis in 08/09. Is there any other issues that would impact their business ? It looks like it could be a good time to get in now ?
Read Answer
Asked by Paul on March 24, 2020
Q: Hi Peter and Staff

In a recession how will PEO business be effected ? Any debt concerns?

Thanks for all you do
Dennis
Read Answer
Asked by Dennis on March 20, 2020
Q: In your update today you noted the last quarter had "adjusted EPS of $0.02". The company reported EPS losses of $0.04 for both basic and diluted. Pls explain how the adjustments are calculated.
The company posted a loss of $2.7 million - a big increase from the loss of $1.5 million in Q1 2019. Pls advise what make that a "good quarter"
Thanks


Read Answer
Asked by gary on February 11, 2020