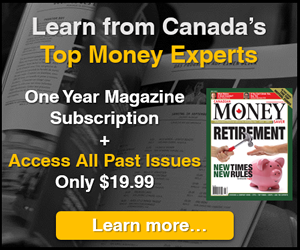 5i Report
SEP 05, 2019 - This HR-specific services provider's combination of a healthy balance sheet, strong revenue growth, and acquisition strategy position PEO as a leader compared to peers. Coverage initiated at a 'B' rating.
Download Report
5i Recent Questions
Q: In your update today you noted the last quarter had "adjusted EPS of $0.02". The company reported EPS losses of $0.04 for both basic and diluted. Pls explain how the adjustments are calculated.
The company posted a loss of $2.7 million - a big increase from the loss of $1.5 million in Q1 2019. Pls advise what make that a "good quarter"
Thanks


Read Answer
Asked by gary on February 11, 2020
Q: You continue to comment favorably about this company but they never make money. Latest quarter was a loss of $2.7m - up from $1.5m a year ago. Why do you never mention this? If you take out Goodwill and Intangible assets the equity is a negative $144m. I know you will say a lot of this is because of acquistions but if they can not make those turn a profit why do you give them such good ratings an commentary?
Read Answer
Asked by gary on January 30, 2020
Q: Comment on earnings please
Read Answer
Asked by Rob on January 20, 2020