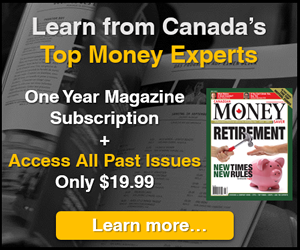 5i Report
NOV 17, 2018 - Healthcare company that sells products related to wound care and infection control. Recent contracts and acquisitions make it particularly interesting. Coverage maintained at a 'B' rating.
Download Report

5i Recent Questions
Q: Can you please offer an opinion on CVE: SIM, Siyata Mobile Inc. Also, can you give me 1 or 2 names that have an opportunity for explosive growth over the next few years.
Read Answer
Asked by Valter on January 16, 2019
Q: Good afternoon, I am looking to add 2 of the above stocks (or others if you recommend?) to a TFSA, I am tech heavy already (FB, AMZN, GOOGL, NFLX, NVDA) I am up on all of those still except NVDA. I own favorites GSY, SIS, PBH, TSGI already at full positions. These chosen stocks are all good companies, which are all down recently with the market pullback, which companies would you add? Thank you!
Read Answer
Asked by Michael on January 14, 2019
Q: Is it a good time to add ? Is it down because of the market or does the company have something we should be concerned about?
thanks!


Read Answer
Asked by issaku on January 08, 2019