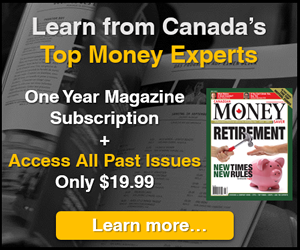 5i Recent Questions
Q: I'm underwater on a few investments and I'd appreciate you sharing your perspective on if you see these stock improving over the next 3-6 months.
Read Answer
Asked by John on June 20, 2019
Q: Hi 5i Team - My holding in TSGI is a little bit high so I am considering selling a partial position and moving it into another gaming stock in order to diversify in this space. First of all is it worth holding on to at least some (maybe half) of my TSGI and secondly could you provide your top picks in the gaming area with a brief explanation for each. Thank you.
Read Answer
Asked by Rob on February 19, 2019
Q: I am a 75 year old RIF investor and generally invest conservatively in dividend paying companies, but I do like to allot a portion of the investment to something that might fly.

I have previously owned GC and TSGI, but sold both at a loss and bought LVS, which at least pays a dividend. It too, has been a loser, so I would like to know whether There is more chance of recovery with GC or TSGI than LVS, or whether I should just stay the course.

What are your thoughts?
Read Answer
Asked by John on January 08, 2019