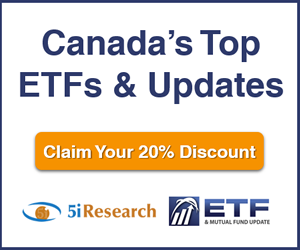 5i Recent Questions
Q: Hi there,

Could I please get your 2 opinions on these US listed stocks? Would you consider them buys at the current prices? For NVTA can I get your opinion on their acquisition of ArcherDx?

Thanks for your great service!
Read Answer
Asked by Michael on June 23, 2020
Q: I would appreciate 10 US and/or Canadian small cap growth stocks to invest in for the next two to five years.
Clayton
Read Answer
Asked by Clayton on June 09, 2020
Q: I have these companies in my high revenue portfolio. It has been performing well. In these changing times, I find myself switching to companies that have high revenue growth and will not be affected by closure. Any expert thoughts or input would be appreciated.

FRPT - Freshpet is not in your database.
Read Answer
Asked by Terry on May 06, 2020