>
>
Stock
tag "Stock"
Burger King and Tim Hortons have recently announced that they are in merger talks with tax savings being cited as the primary motivation but we...
This is the first of what we hope to be a monthly post that outlines potential investment opportunities through the use of a stock filter.
Here's five links we found interesting this week at 5i
Looking for more? Sign up for a FREE 14 day trial !
We invite you to sign up for a 14 day free trial of 5i Research!
Experience all the benefits and tools we have to offer; stock research, model portfolios, Q&A with our experts, and so much more. Join a community of like-minded investors today!
More from 5i Research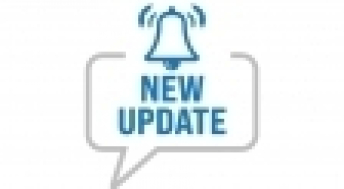 Report Updates We have posted report updates on Enbridge (ENB) and BRP...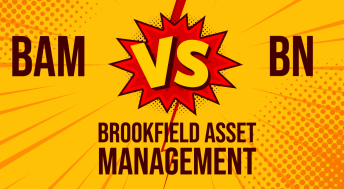 The newly announced name change and spin-off have left many confused. In this article, we...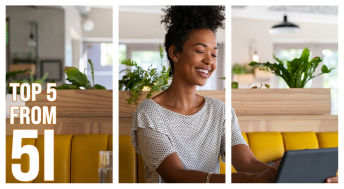 Weekly stock market update & five stock related articles we thought were a must-read this week