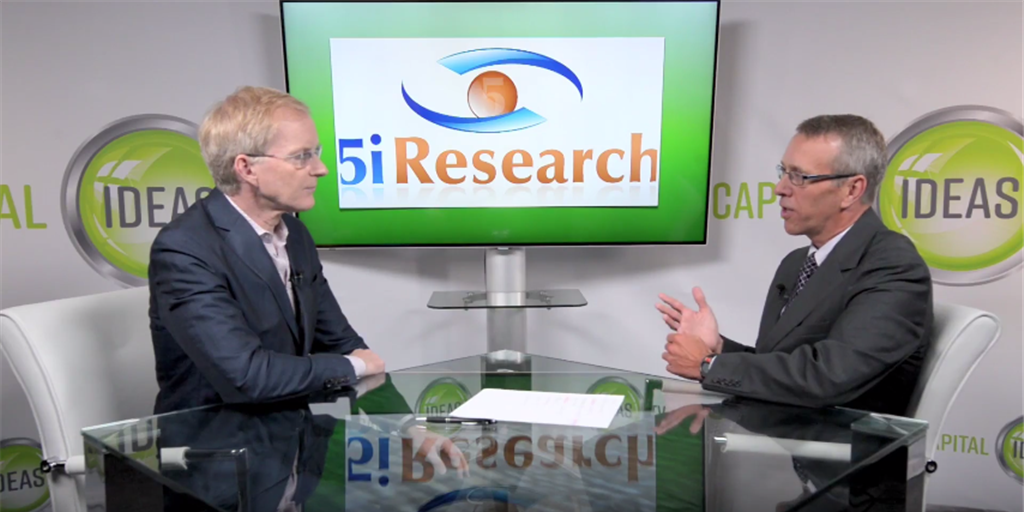 Our Founder and Head of Research, Peter Hodson was recently interviewed on Capital Ideas TV to discuss some of his top picks.
You can view the entire interview between Peter and Mark Bunting for free here.
Be sure to read our full reports on the companies mentioned in the member's area. If you're not currently a member, you can view them all by signing up for the 1 month free trial.
Enjoy, and have a wonderful weekend.