>
>
RRIF
tag "RRIF"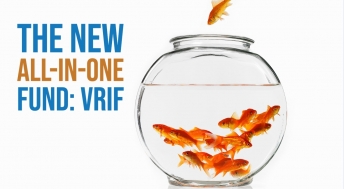 Vanguard announced a new retirement income ETF VRIF targeting a 4% yield and it has been quickly gaining popularity. Is there more to know?
This week we look at some of the most popular questions in the 5i Research question and answer service featuring RRIF account, covered call ETF,...
Looking for more? Sign up for a FREE 14 day trial !
We invite you to sign up for a 14 day free trial of 5i Research!
Experience all the benefits and tools we have to offer; stock research, model portfolios, Q&A with our experts, and so much more. Join a community of like-minded investors today!
More from 5i Research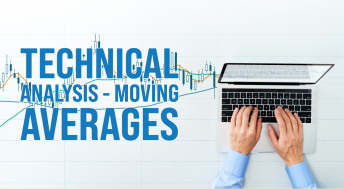 An introduction to technical analysis, focusing on the significance of moving averages.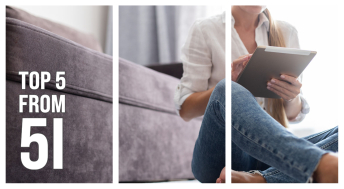 Weekly stock market update & five stock related articles we thought were a must-read this...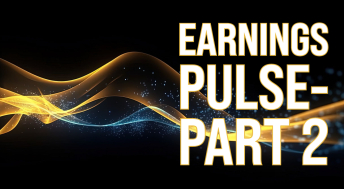 This week, we continue to summarize the broader pulse of public Canadian companies by looking...