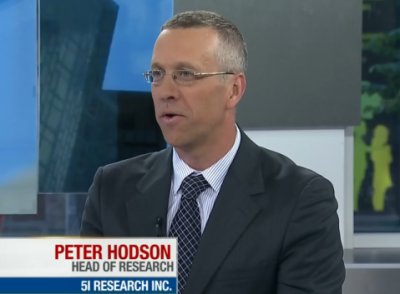 Join 5i Research's Head of Research Peter Hodson live on BNN today at 1pm EST.
Tune-in to hear Peter's latest top picks, how the past picks have performed, along with him and his team's latest investing insights.
Submit your questions when he's live by calling BNN's Market Call at 1-855-326-6266, or submit your questions on Twitter by using @marketcall during the interview.
We look forward to your questions!