Market View
US Central bank signaled two interest rate hikes in 2023 after announcing no increases until at least 2024 back in March. This hawkish stance on monetary stimulus did little to "overpriced" tech stocks as Nasdaq hovered record highs. Oil slid leading to lower TSX futures, while gold rose as the US dollar took a pause in its rally. The Canadian dollar was 80.64. U.S. S&P500 ended the week down 1.6%, while the TSX ended the week down 0.2%.
It was a week of more reds than green with some wild swings for TSX sectors. Technology gained 6.0%, while telecommunications added a measly 0.5%. Healthcare gave up 6.1%, followed by materials, which slid 5.7%. Energy declined by 3.3%, and consumer discretionary slipped by 2.3%. Financials ended the week flat. The most heavily traded shares by volume were Toronto-Dominion Bank, Bank of Nova Scotia, and Royal Bank of Canada.
5 from 5i
Here are five reads we found interesting last week:
Happy Reading & Stay Safe!
Thinking about becoming a 5i Research Member? If so, no need to wait! Start your free trial today, and see for yourself how 5i Research can help you elevate your Investment Game.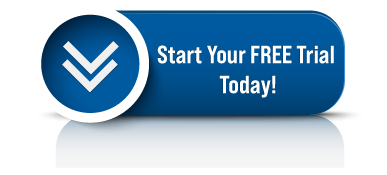 Disclosure: Please note that the author does not hold a financial or other interest in stocks or funds mentioned.