Market View
TSX index futures declined due to a decline in oil prices. Oil slid as Texas energy firms reopen oil and gas production after days of frozen shutdowns. Eurozone factory data showed the highest activity data in three years. The US dollar and gold prices slid. The Canadian dollar was 79.26. U.S. S&P500 ended the week up 0.3%, while the TSX ended the week down 0.2%.
It was a bag of mixed sector returns this week. Energy gained 5.7%, while healthcare rose 3.3%. Consumer discretionary leaped 2.1%, and financials added 1.6%. Industrials ended the week flat, and materials slid the most by 2.8%. Consumer staples and technology slid by 2% each. The most heavily traded shares by volume were Supreme Cannabis, Nevada Copper Corp, and Avalon Advanced Materials.
5 from 5i
Here are five reads we found interesting last week:
Happy Reading & Stay Safe!
Note: 5 from 5i would not be published next week, Feb 26, 2021. Service would resume on Mar 3rd, 2021.
Thinking about becoming a 5i Research Member?
Do your 2021 goals include growth in your DIY Investments? If so, no need to go at it alone. Start your free trial today, and see for yourself how 5i Research can help you elevate your Investment Game.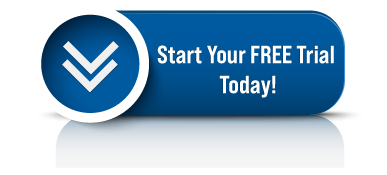 Disclosure: Please note that the author does not hold a financial or other interest in stocks or funds mentioned.