>
Blog
5i Research Blog - Viewing posts in: Technical Analysis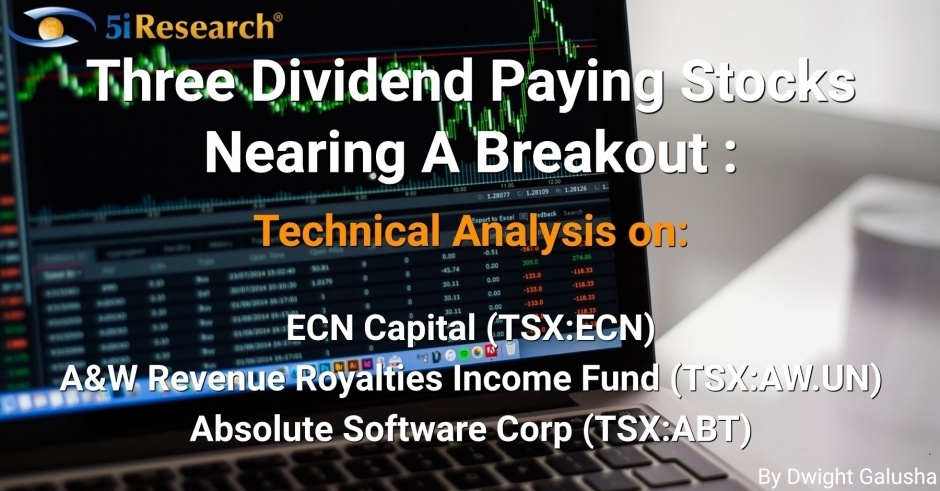 Technical analysis of three Canadian dividend stocks.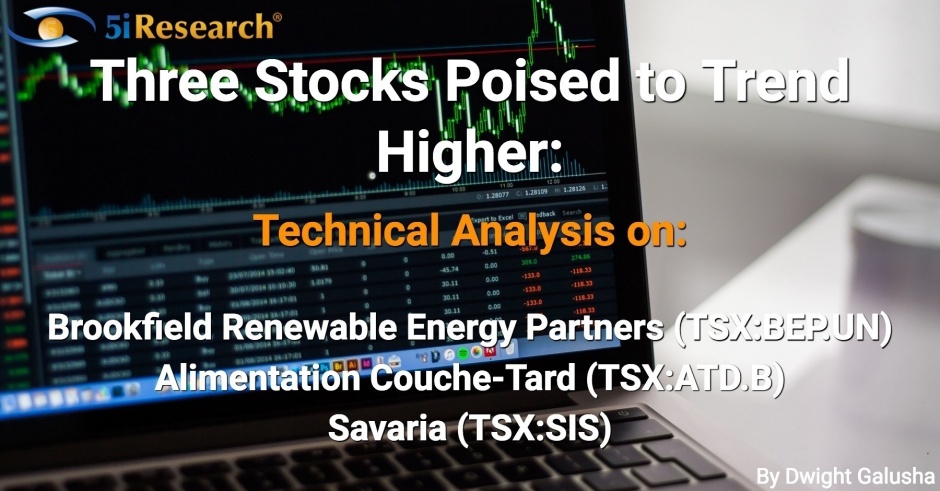 Many companies trading in the Canadian stock markets such as the TSX and TSX Venture exchange go through periods of consolidation where not a whole lot happens with either the share prices or the fundamentals at the company. This is where technical analysis can be helpful as it provides a bit of a guide as to when these 'quieter' stocks may be set to make a move. Here are a few stock charts with companies poised to trend higher.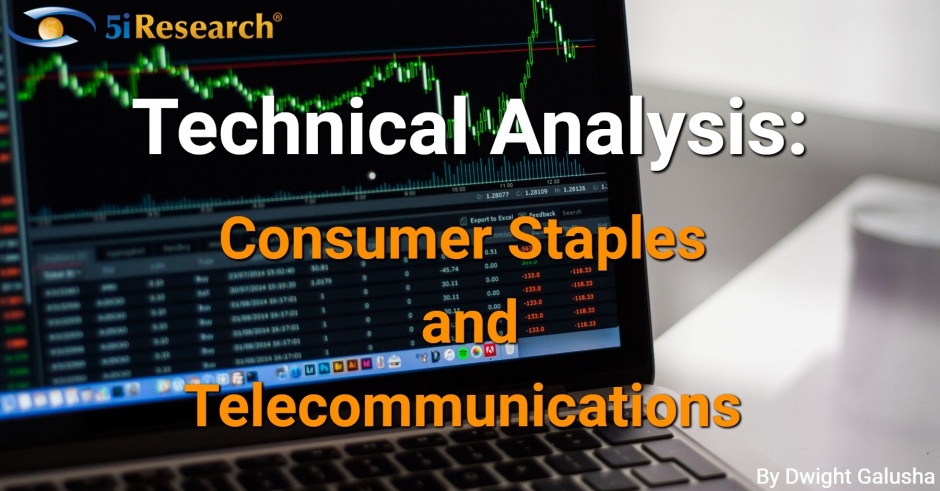 The old investing adage "sell in May and go away" may not always hold true to the exact month, but as we enter the dog days of summer, sector rotation is showing up on seasonal cue. Today I'll be focusing on consumer staple and telecom stocks which consistently outperform the TSX index between the months of May and October...