>
Blog
5i Research Blog - Viewing posts in: s&p500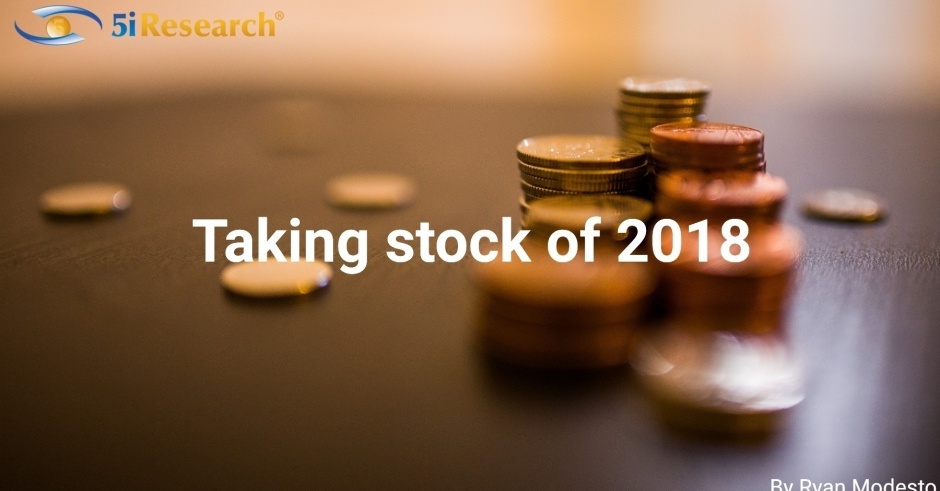 We take a look at some market stats for the 2018 year for US stocks and Canadian stocks.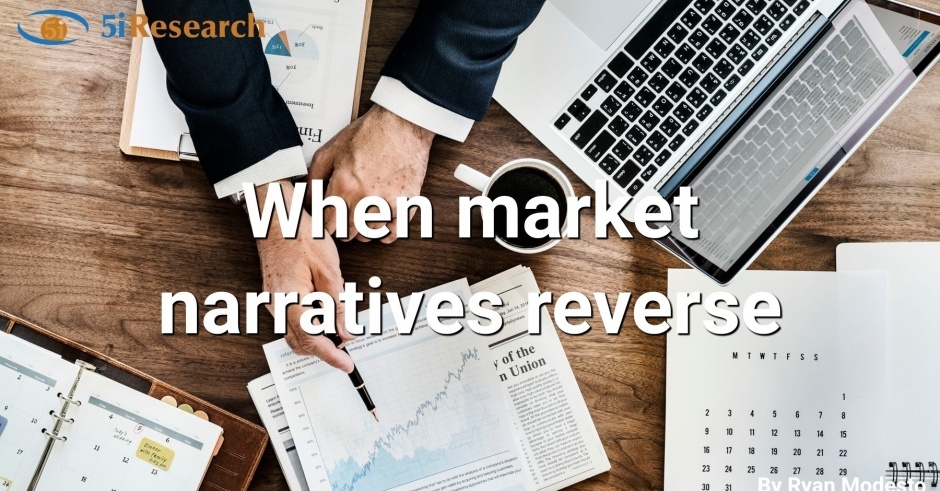 Often times a reason that is provided to take an investment action only applies if the market is moving a certain way. Should it not apply in an opposite manner when you flip the scenario around? Here are a few recent bull market narratives you have not been hearing in the current pullback.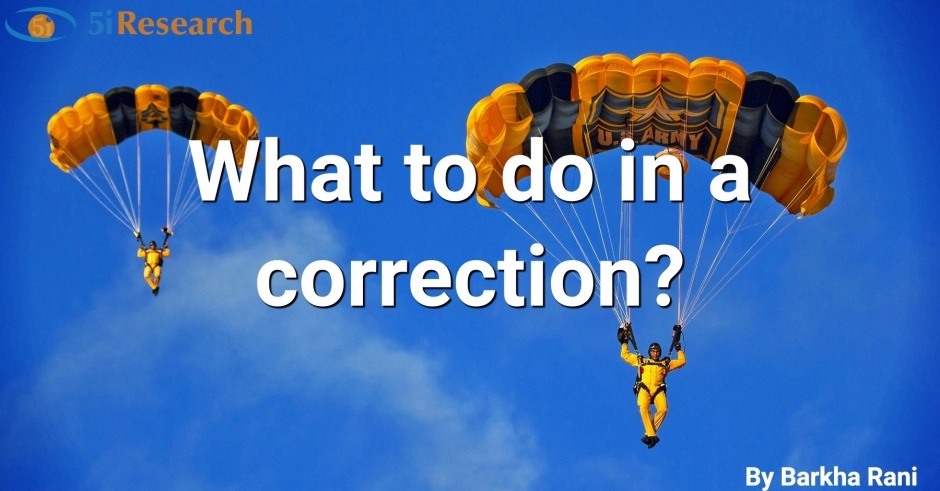 S&P500 down 4%, stocks hitting 52 week lows, Emerging markets sell-off, NASDAQ seeing its worst day since 2011, global growth slowing, interest rates rising!!!
The past few weeks have given investors many reasons to panic and lose faith in the equity markets. The increased volatility and mixed market conditions have led to investors fearing for their capital. Just when they thought they had seen a breezy summer, investors were hit with a sea of red.