>
>
savaria
tag "savaria"
A scan for abnormal volatility seeks to find the potential of momentum coming into an underlying name before they become obvious to the masses....
Many companies trading in the Canadian stock markets such as the TSX and TSX Venture exchange go through periods of consolidation where not a...
Looking for more? Sign up for a FREE 14 day trial !
We invite you to sign up for a 14 day free trial of 5i Research!
Experience all the benefits and tools we have to offer; stock research, model portfolios, Q&A with our experts, and so much more. Join a community of like-minded investors today!
More from 5i Research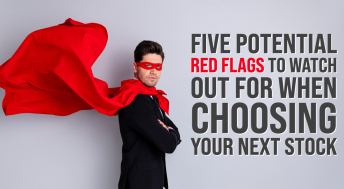 It is far better to at least be aware of some possible negative signs before you buy a stock....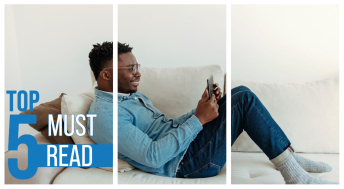 Weekly stock market update & five stock related articles we thought were a must-read this week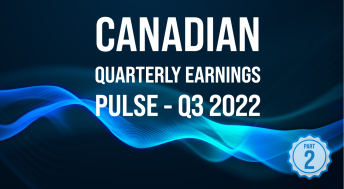 This week, we continue to summarize the broader pulse of public Canadian companies by looking...