>
>
rrsp
tag "rrsp"
TFSA or RRSP? Which is better, and which type of stocks or ETFs should be included? We take an in-depth look at the topic of TFSA vs RRSPs.
Should an investor focus on putting certain industry exposure into different accounts? By default, if an investor is tilting a portfolio to things...
The amount of tax you pay on an ETF distribution depends on two factors: the structure of the ETF and the account in which it is held. To best...
Looking for more? Sign up for a FREE 14 day trial !
We invite you to sign up for a 14 day free trial of 5i Research!
Experience all the benefits and tools we have to offer; stock research, model portfolios, Q&A with our experts, and so much more. Join a community of like-minded investors today!
More from 5i Research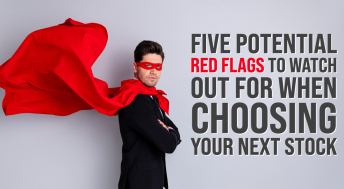 It is far better to at least be aware of some possible negative signs before you buy a stock....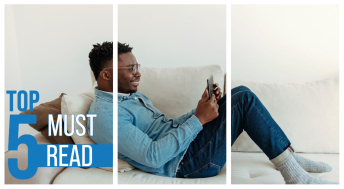 Weekly stock market update & five stock related articles we thought were a must-read this week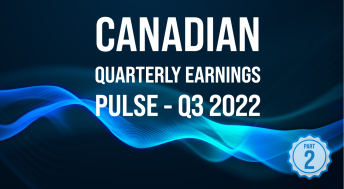 This week, we continue to summarize the broader pulse of public Canadian companies by looking...