>
>
break-even
tag "break-even"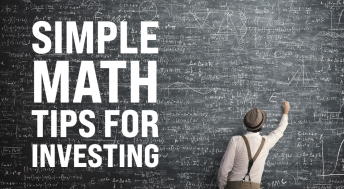 An overview of some simple mental shortcuts that can guide an investor in assessing potential returns.
There are no rules in the stock market..but certainly don't use these phrases.
Looking for more? Sign up for a FREE 14 day trial !
We invite you to sign up for a 14 day free trial of 5i Research!
Experience all the benefits and tools we have to offer; stock research, model portfolios, Q&A with our experts, and so much more. Join a community of like-minded investors today!
More from 5i Research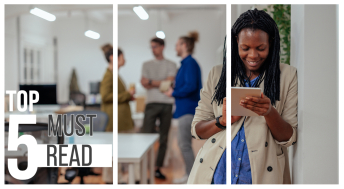 Weekly stock market update & five stock related articles we thought were a must-read this week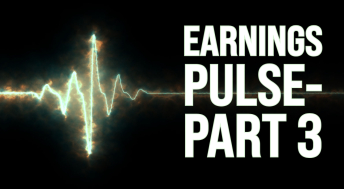 This week, we continue to summarize the broader pulse of public Canadian companies by looking...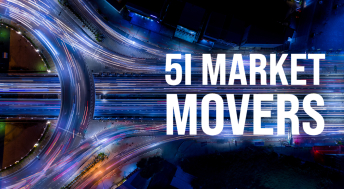 This piece looks at the top and bottom stock performers over the last month in our 5i coverage...