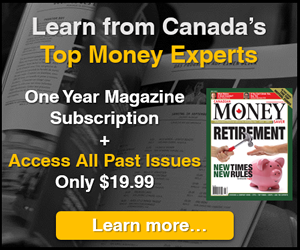 5i Recent Questions
Q: I have already lost Milestone to a takeover and now it appears that I will lose Pure Multi-Family. Do you have any suggestions on how to play apartment rentals in the US without buying an American security. Thank you as always. Nigel.
Read Answer
Asked by Nigel on August 06, 2019
Q: Trading slightly above offer.Hold or sell?
Read Answer
Asked by maurice on July 22, 2019
Q: I don't see any questions yet on the recently announced buyout of Pure. Kind of odd, I thought. For myself, I had a fairly sizable investment in this one and sold off almost as soon as the offer was announced. I felt that Pure has had ample time since the last offer from this same company to find a better offer and doesn't appear to have yet. Kind of taking a bird in the hand rather than two in the bush. What's your opinion on this?
Read Answer
Asked by Larry on June 28, 2019