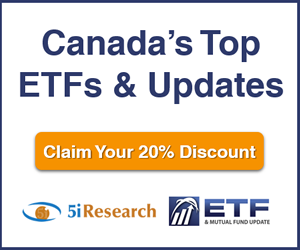 5i Recent Questions
Q: does a person sell buy more or stay pat with the big downward movement lately
Read Answer
Asked by Gary on June 06, 2019
Q: Wow, oil stocks are taking a whollop today, is this slide justified? Or, do you think this is a good day to jump into oil for a short term hold. I bought these stocks in December and sold in April for a 15% gain, and might consider again. Or, does it look like this downward trend is going to continue.
Read Answer
Asked by Kim on May 23, 2019
Q: Good day,
What are your thoughts on CPG. My avg price is in the low teens, do you suggest that I buy at these levels to avg down? I have a longer term time horizon ahead of me and can wait this out. Likely missing out on better opportunities by doing so.
Thoughts?
Read Answer
Asked by Marc on May 14, 2019