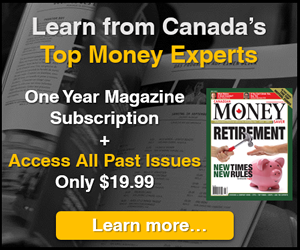 5i Recent Questions
Q: I am using CPG as a proxy for VET.
Based on the recent Q&A, I assume you prefer VET over CPG going forward once the artificial loss window expires?
Reinstating the dividend should give it quite the pop. I'm guessing that it would be a priority for them, but not likely to happen anytime soon
Cheers.

Read Answer
Asked by Mike on July 07, 2020
Q: On May 13 you responded to a question regarding the probability/possibility
of bankruptcy/restructuring of Crescent Point Energy as a 6 on scale of 0-10.
I found that quite concerning. Do you still stand on that given the improvements in oil pricing and can you elaborate further? I am a long term SH and have lost significant funds to the downturn of CPG.
Read Answer
Asked by Calvin on May 20, 2020
Q: I am a "buy and hold" long term investor. I have held these stocks for over five years on the assumption that at least one of the pipelines would be built and the stocks would regain at least some of their losses. Of course that hasn't happened. With the Covid-19 situation I am concerned about a serious downturn in the economy during the next 18 months. As these stocks are already extrememly low, I am wondering if they will survive, let alone improve, during the next year or so. Based on income, debt levels, and future prospects, please rank each company according the possibility of failure.
Read Answer
Asked by Joyce on May 13, 2020