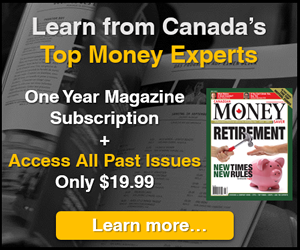 5i Recent Questions
Q: I have these excellent performing stocks in my portfolio and wish to add to one of them. Percentages are as follows:
BAM.A - 3.8%
BYD.UN - 4.96%
WSP - 4.35%
Which one would you add to for growth and reliability over say 2- 5yrs, if you ignore the lower BAM % and then if you consider it has been brought up to the level of the other two?
Read Answer
Asked by Arthur on May 17, 2019
Q: I realize that BEP.UN could have US tax implications if not held in a RRSP\RIF. Does Bam.A have any similar tax implications or is it treated the same as most other Canadian stocks.
Would the maximum recommended holding for BAM.A be be at about 7.5% of the portfolio or since it is diversified by the other Brookfield companies would it be higher and if so what would the recommended limit be.
Ron
Read Answer
Asked by Ron on May 17, 2019
Q: Recently Bruce Flatt said Brookfield was finding bargains in the small caps. Any thoughts on which companies in the 5i stable would interest him?
Thanks for Enercare.
Read Answer
Asked by michael on May 17, 2019