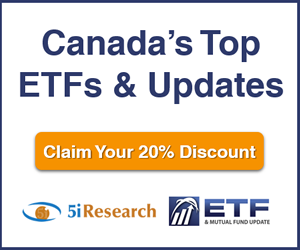 5i Recent Questions
Q: I am building small trust accounts for each grandchild that hopefully will get them interested and informed in the market.
Can you comment on current holdings and suggest 2 or 3 additional stocks?
Criteria: Canadian, dividend-paying, relatively stable but with growth potential?
Many thanks for your great service.

Read Answer
Asked by David on December 11, 2019
Q: Hi,
I am thinking of buying Couche Tarde in my TFSA. Should I buy now or wait for a pull back?
Thanks for your help.
Jane

Read Answer
Asked by Jane on December 11, 2019
Q: What stocks are your core holdings say Top 5 must haves Thanks
Read Answer
Asked by Jo-Anne on December 09, 2019