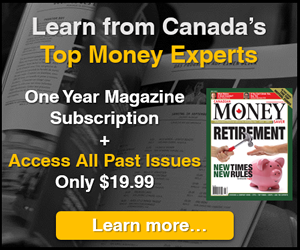 5i Recent Questions
Q: If your main criteria was capital appreciation over the next 3 years,would you choose pki or atd.b?

Read Answer
Asked by maurice on January 14, 2019
Q: Hi Peter & 5i team,
These are the current holdings in our grandsons RESP ( age 5). We are adding new money. Could you please give your opinion on our current holdings and what suggestion would you have on acquiring a new stock or alternatively topping up an existing one.
Thank you very much.
Read Answer
Asked by john on January 11, 2019
Q: Do you have any estimates for earnings for ATD.B for 2019?

Thanks
Mike
Read Answer
Asked by michael on January 10, 2019