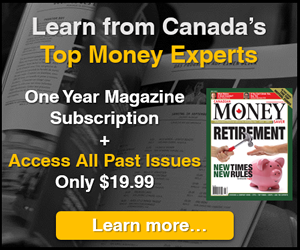 5i Recent Questions
Q: Hi, As a retired income plus some growth investor which order would u add to or delete the above under 1% positions to tidy up my portfolio.
Read Answer
Asked by Peter on July 10, 2020
Q: Is it time to give up on this one? I am down 85%. Thank you
Read Answer
Asked by Richard on June 15, 2020
Q: In my well diversified portfolio, ignoring taxes and cash requirements, which of the above equities would it prudent to be sell or add to currently? Thank you.
Read Answer
Asked by Harold on January 22, 2020