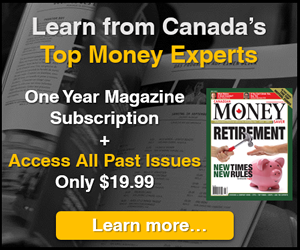 5i Recent Questions
Q: Could you give your top picks on solar and/or wind energy, Canadian or US. Preferably small to mid cap.

What are your thoughts on EVSI.
Read Answer
Asked by Tanner on June 25, 2020
Q: Disregarding everything else in a persons portfolio, which of these two stocks would be the best investments over a five year period, thanks?
Read Answer
Asked by pat on June 22, 2020
Q: Good day 5I Team
In multiple accounts (3 registered & 2 none registered).
SIS (1.75% / -19% total PF) ,
CAE (1.3% / -16%) ,
WSP (1% / +2%)
RTX (1% / -2%)
NFI (0.2% / -59% )
XBC ( 0.2% / -8% )
Your suggestion, which one to Add, Hold, & Sell for long term growth ?
Thanks
Best Regards

Read Answer
Asked by djamel on June 16, 2020