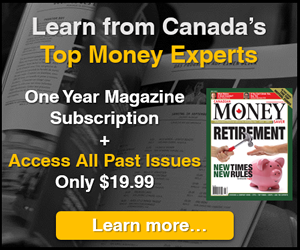 5i Recent Questions
Q: Good morning,
There was a fair bit of insider trading in QST in late January when the shares were around $5. Now they are trading at $1.29. Do insiders still have a solid stake in the company? Also, the shares of XBC, which seems to be in a comparable business to QST, have held up better, especially since they were declared an essential business by the Province of Quebec and have maintained operations there. Is XBC a better investment than QST at this point in time?
Read Answer
Asked by Ken on April 07, 2020
Q: In a relatively prolonged and deep recession,for each grouping of companies,please list in order from least likely to most likely to go bankrupt.
Group One:KEL,NVA,BIR
Group Two:STC,QST,WELL,XBC,GRN
Thanks.


Read Answer
Asked by maurice on March 27, 2020
Q: your thoughts on these two small Canadian re-newable energy companies.they may be small but seems to be winning favourable contracts
Read Answer
Asked by richard on March 17, 2020