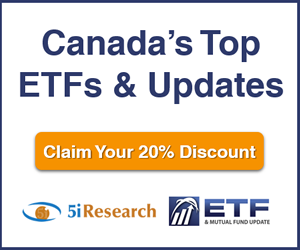 5i Recent Questions
Q: Pleased that I have a "double" now with Canopy Growth! What is your particular investing philosophy when you reach a substantial gain in a stock? If trim, what percentage? Or let the momentum continue?
Many thanks, Lorraine
Read Answer
Asked by Dr Lorraine M on December 12, 2018
Q: Now what is your opinion for long term or even trading?Any stock worth buying?.
Read Answer
Asked by Nizar on December 03, 2018
Q: Good day gentlemen,
I am attempting to differentiate between the largest Canadian producers on a valuation basis...specifically EV/EBITDA. As 2018 and 2019 will be ramp up years for most of these companies, Can you provide this estimated figure for years 2019 and 2020 for these companies and any others you may have in this sector.
Read Answer
Asked by Joe on November 21, 2018