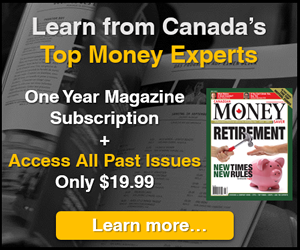 5i Report
JAN 30, 2019 - Growing via acquisitions and organic growth. Increased success in US education markets. Rating upgraded one notch to 'B'.
Download Report

5i Recent Questions
Q: Hello Peter, Ryan, and Team

I need to raise some cash and would like to know how you would rank these stocks from "sell first" to "sell last":

BLX 1.07%
BNS 1.9%
KXS 1.35%
NFI 0.81%
PBH 1.7%
SIS 2.22%
SYZ 0.94%
TFII 0.58%

I am underwater on all of these. The number following each symbol is the stock's weighting.

Thanks for your assistance.
Read Answer
Asked by Jerry on March 18, 2019
Q: I didnít see Syz in any of the portfolios, is it removed from the list? Thanks
Read Answer
Asked by Hueye on March 14, 2019
Q: At the present time I have a full position in Kinaxis, Constellation Software, and Shopify.
All 3 are in a non registered account. CSU and SHOP have done very well but KXS has been falling over the past year and I was wondering about selling it and buying one of the other 4 that I have listed. I am looking only at growth over the next one to two year time period. My risk tolerance is moderate to high. Which one would you suggest and why. Or would you just stay with Kinasix. Please deduct as many credits as you see fit. Thank you, Ian
Did
Read Answer
Asked by Ian on March 05, 2019