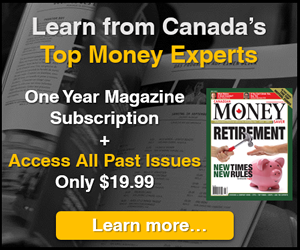 5i Report
JAN 30, 2019 - Growing via acquisitions and organic growth. Increased success in US education markets. Rating upgraded one notch to 'B'.
Download Report

5i Recent Questions
Q: I am looking to raise some cash - what 1 or perhaps 2 of the above stocks would be most suitable?
Thanks once again
RAM
Read Answer
Asked by Ray on June 21, 2019
Q: Hi Peter, Ryan, and Team,

In the SYZ website, they list their various software solutions, and I notice that a lot are geared towards the public sector. With many governments adopting a "cutback" stance, both in Canada and the US, could this be one factor that's causing a drag on their share price? Unfortunately, our 0.8% weighting in SYZ was purchased close to its peak (at 13.49) and it's now trading at 11.10. Given my concerns about its product lineup, is it worth holding (in a TFSA) or is it time to move on? If a move is suggested, please list some possible alternatives in the same sector, both "aggressive", and "conservative". We already own these stocks in our combined portfolio, followed by their weightings:
CSU - 5.6%
ENGH - 2.6%
KXS - 1.1%
OTEX - 4.3%
XIT - 0.8% (we use XIT since it's commission-free with iTrade).

Thanks in advance for your valued advice.
Read Answer
Asked by Jerry on June 12, 2019
Q: There has recently been a lot of shares sold by insiders. Is this a concern?
Read Answer
Asked by Kelly on June 12, 2019