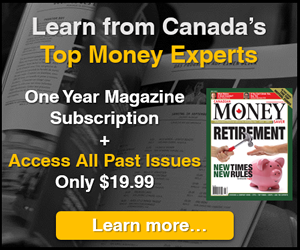 5i Report
JUN 21, 2017 - Technology company serving the private and public sectors that is building a partnership with Microsoft that offers growth potential. Rating maintained at 'B-'.
Download Report

5i Recent Questions
Q: Hi, A few blocks of shares changed hands in the morning at @ $12.76, 55000 and 22200, in a cross thro' Jones Trading Co. Do you think, these could be institutions repositioning ? Thanks
Read Answer
Asked by rajeev on January 18, 2019
Q: My TFSA is all cash and represents 2 % of total with rest split evenly between RSP and cash account holding solid blue chip stocks.
I use for fun money usually selling if getting 20% return ( that doesn't happen very often ! )
Am looking at equal amounts of these stocks.
Your thoughts on each one is appreciated Any other candidates?
Thanks
Derek
Read Answer
Asked by Derek on January 17, 2019
Q: Can you explain what a bargain purchase gain is? When this one time gain is removed from the quarter, how does the quarter compare to last year' quarter? What impact should the overall results have on the stock price going forward?
Read Answer
Asked by stephen on January 17, 2019