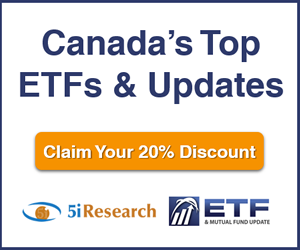 5i Report
JUN 08, 2020 - While still quite small in size, the enterprise software company's strong fundamentals and track record are hard to ignore. Accordingly, we are upgrading the rating to 'B+'
Download Report
5i Recent Questions
Q: Why is sylogist down 5% today. Is it a good company?
Read Answer
Asked by Thomas on July 07, 2020
Q: This is a follow up question to my previous one, If I don't add to any of my underweighted companies I could initiate a position in one of the named companies above. I would appreciate your rankings with some insight.
Thanks again. ram
Read Answer
Asked by Ray on July 07, 2020
Q: Afternoon 5i,

I am wondering for a longterm hold in an RESP.
Without worrying about sector as it's well diversified mostly through index etf's.
What would your top canadian small cap picks be?
That you would trust with the greatest growth, security and longevity.

As always thanks for the valuable insight.
Read Answer
Asked by AJ on June 15, 2020