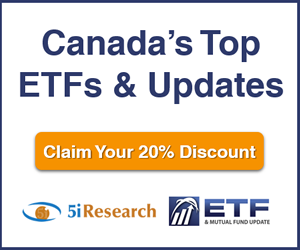 5i Report
JUN 21, 2017 - Technology company serving the private and public sectors that is building a partnership with Microsoft that offers growth potential. Rating maintained at 'B-'.
Download Report

5i Recent Questions
Q: Any idea whats moving the stock?
Read Answer
Asked by blake on June 21, 2018
Q: SYZ has moved up the past few days. I don't see any news. Do you see any reason to account for the rise? What do you see for SYZ in the next year or so.
Read Answer
Asked by Juan on June 21, 2018
Q: Good morning
Could you name a few other companies that you cover that have management quality similar to CSU

Thank You
Clarence
Read Answer
Asked by Clarence on June 13, 2018