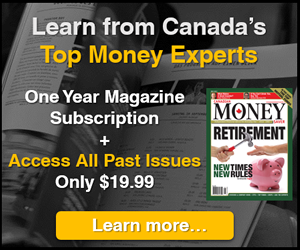 5i Report
MAY 17, 2017 - Manufacturer of optical instruments benefitting from the tailwinds of a growing semi-conductor industry. Good growth and a strong balance sheet have led to us initiating coverage at a 'B-' rating.
Download Report

5i Recent Questions
Q: Would you recommend pho at this level?
Read Answer
Asked by Roy on May 18, 2018
Q: PHO announced that they are looking to get approval to list on the TSX "very soon". Once listed on the TSX will the share rise because all of the ETF will have to buy into the stock or will that be accounted for in the listing and will not impact the share price? Also with $3M buyback this should indicate that management thinks the share is currently undervalued.

thanks
Sal
Read Answer
Asked by Sal on May 17, 2018
Q: Hi 5i,

Peter said on May 16th "May I add a comment to Saeed's comment.On May 9 Technical Analysis provided by 5I show that PHO has broken out to the upside,Today it touched $2.14,a 52wk high."

Where can I find Technical Analysis by 5i? Could you please provide a link?

Thanks very much.


Read Answer
Asked by John on May 17, 2018