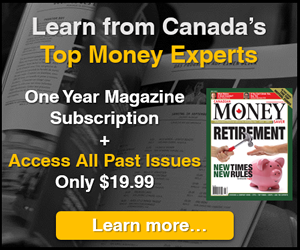 5i Recent Questions
Q: Good day gentlemen,
I am attempting to differentiate between the largest Canadian producers on a valuation basis...specifically EV/EBITDA. As 2018 and 2019 will be ramp up years for most of these companies, Can you provide this estimated figure for years 2019 and 2020 for these companies and any others you may have in this sector.
Read Answer
Asked by Joe on November 21, 2018
Q: I owned ICC Labs which got a take over offer from Aurora to be paid in ACB shares. ACB price has gone crazy while ICC is still trading below the offer price. I must be missing something cos I cant figure out why everyone isn't buying ICC shares to give them up in exchange for ACB shares valued at the time of the deal. Thanks!
Read Answer
Asked by Martin on October 16, 2018
Q: please advise of investing in cannibis. particularily Aurara.
L have invested in Horizon. Or others
Read Answer
Asked by Fred on October 17, 2018