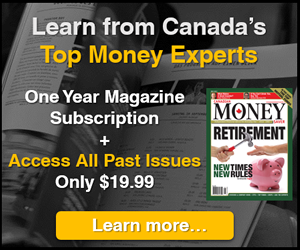 5i Recent Questions
Q: Which FAANG stock(s) would be most attractive today for long-term growth? I plan to hold longer than Trump will be President.
Read Answer
Asked by Brent on April 04, 2018
Q: What do you think about Facebook? Would you be a buyer if it keeps dropping?
Read Answer
Asked by sean on March 28, 2018
Q: I'm down about 12% on FB. I still like the company fundamentally but it keeps dropping and it seems like every negative announcement makes it drop another 3 to 5%. Do you think I should get out? My concern is that even the company is financially strong the negative momentum and news will just drive it down to where its a huge up hill battle for me to get back what I've lost. Do you think this will drag on for years? Would a good q1 be able to turn things around or is the negative publicity too much? Thanks
Read Answer
Asked by Adam on March 26, 2018