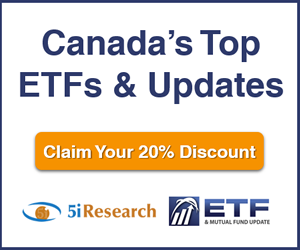 5i Recent Questions
Q: Hello,
I read somewhere that AAPL took 42 years to reach a 1 trillion market cap and only took 2 years to reach 2 trillion! Sounds like compounding at work. How common is it for mature companies like AAPL to grow at this rate? Which of the other FAANGM companies would you expect some thing like this? Thanks.

Regards,

Shyam
Read Answer
Asked by Shyam on August 24, 2020
Q: What do you think of Twitter? The platform, for better or worse, has become one of the main ways in which people get their news. Trump can't seem to leave the app despite publicly criticizing it and its founder. Despite this, the stock hasn't exploded in price like other social media platforms e.g. Facebook. I assume this is because a lack of profitability. What do you think of the long term prospects? Good buy for exposure into social media and technology? Bad idea if you already have a lot in Facebook?

Read Answer
Asked by Bashir on August 17, 2020
Q: Hello Peter,
After these companies reported this evening, which one would you buy first? I would appreciate if you could give your buy ranking starting with the best first.
Thanks a lot.
Read Answer
Asked by Rajiv on July 31, 2020